Scholarship for online colleges is simply financial aid or grant given to successful applicants to support their studies online. The first step to achieve a successful scholarship application is searching for eligible scholarships or financial aid in the right place. You're advised to always begin your intense search for scholarship for online colleges using the internet or online. However, you can use Google.com to achieve your desired search for scholarship. And it's the largest library on the internet with millions of websites in its database.
To be candid, inculcating the use of google is the surest and best way to find scholarship for online colleges. But you have to understand how this powerful search engine works to maximize your search. Have in mind that it could be a little tricky sometimes when you try to search the right scholarship for yourself.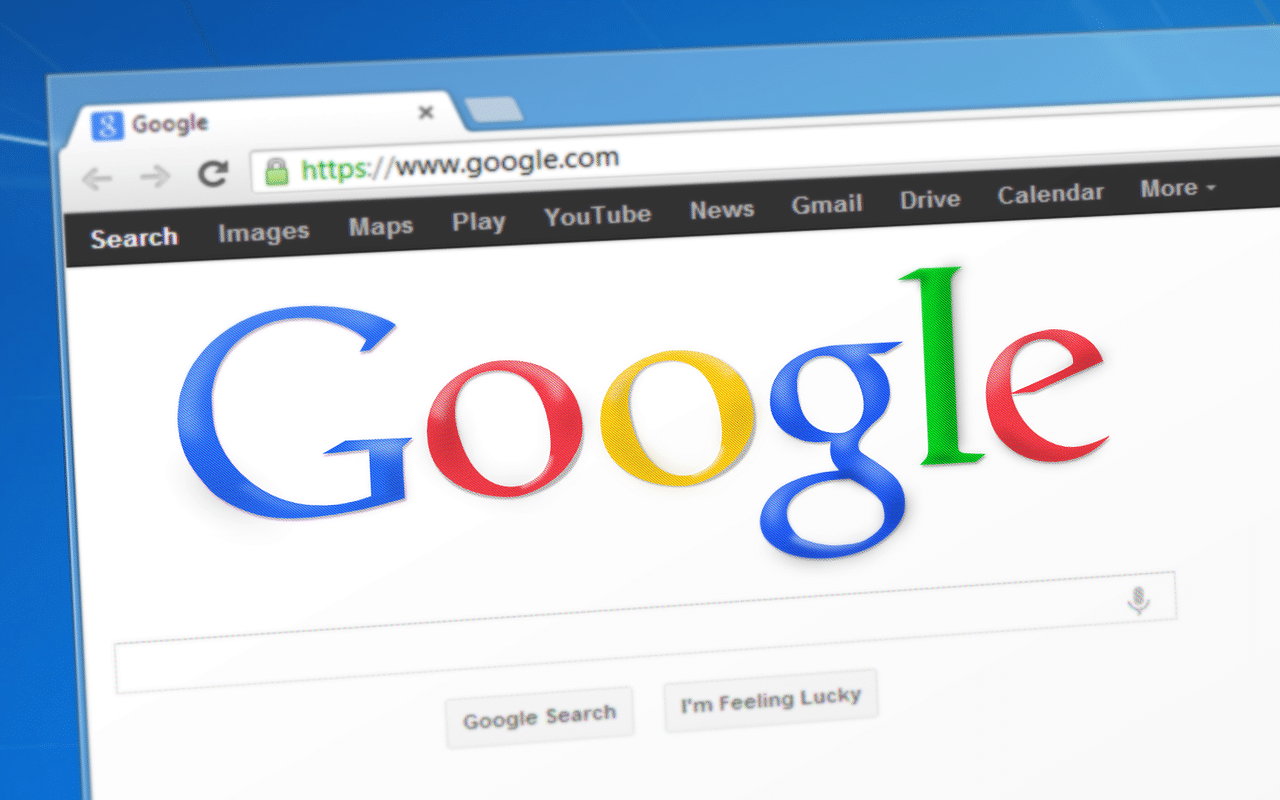 Here is an illustration; if you're a student from India, with a bachelor's degree in biology and comes out with high grade and, intend to further your education through a master's degree in Marine biology. Try using the keyphrase, "Marine Biology Postgraduate Scholarship for Indian Student" using google search engine. And this may be the best way to search, but it may not give you the best results according to the following reasons;
Some financial aid or scholarship awards are open to international students including India, and don't list out specific countries.
Some scholarship grants will receive students for all fields of study offered at a particular online college or university. And without having to list the courses in the scholarship announcement page.
Inculcating "India" and "Marine Biology" in your search words will only bring about webpages where "India", "Marine" and "Biology" are listed. But not eligible scholarships for Indian students in Marine Biology.
Consequently, if you are looking to get the best available results, here is a better approach you can indulge when searching for scholarship for online colleges;