4. Work while you attend school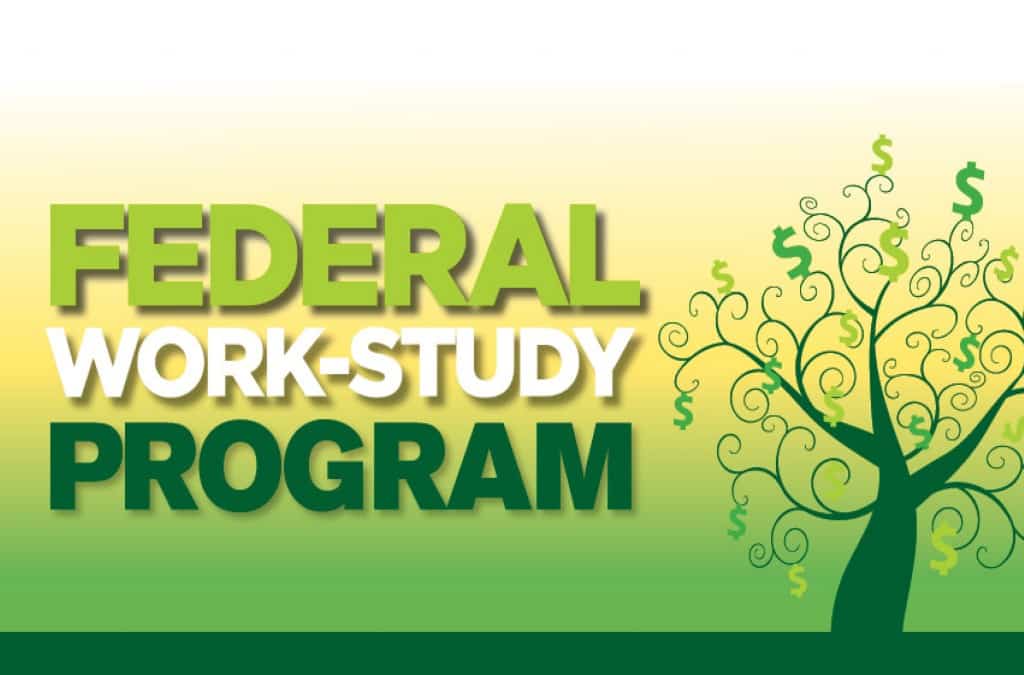 You can find a job that will help you pay your college-related expenses. Check out with your school's financial aid's office to know whether it has enrolled in the federal work-study program. Not everyone gets these jobs. It will depend on your needs as per the FASFA form. If you qualify, you will get a financial aid award letter from your school.
Work-study programs are not as reliable as the other three ways. That is because even if you get a chance in the work-study program, you will not get the money immediately. It might also not be able to cover all your college expenses and may require you to tap into other sources to pay for school.
You can also find a summer job and save all the money that you will earn for your expenses during the school year. You can also find a part-time job if you can be able to school and work. You can also get tuition reimbursement from your employer if you can work full time while attending school part-time. You can also consider having side hustles such as becoming an online tutor, personal assistant, Uber driver, delivery person, call center worker, or fitness instructor.
5. Consider an online school
The tuition fee in online colleges is radically less. In some schools, it can be more than 50 percent cheaper. Apart from affordability, virtual learning is the future of education and will let you juggle between study, work, and family with ease. 
Online learning is not as easy as many people think. There is no big difference between virtual and on-campus learning. If you fail to do your best, you won't pass your exams. Check out our guide on how to pass online classes.