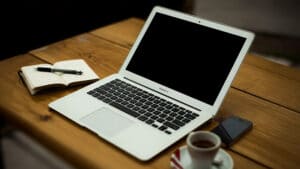 Taking an online class is incredibly appealing. It allows students to have their schedules, work at their own pace, save some money, and finish their course earlier. When taking an online course, students can free up some time for work and their families. However, online classes are not full of fun and games as compared to studying on-campus. You need to have a proper discipline to be successful. 
If you fail to stay on top of your online classes, you will be regularly missing the deadlines for important assignments. Many people who enroll in online courses don't complete it. There are some nightmare-like scenarios that make it harder for some people to be successful with online learning. Luckily, there are some things that you can do to avoid such scenarios and be successful with online learning. 
Here are some tips that will help you tackle your online classes and pass with flying colors. It is possible to be successful with online education. All that you need is to tell yourself that you can do it and then use the following tips to pass your online classes.