Methodology
There are so many associate degree programs that are available online. Choosing the best associate degree program can be tricky. There are factors that you should consider when choosing an online associate degree program. Among these factors is the career salary which range from $42,000 to $100,000
If you have been looking for the best online associate degree that will provide you with an education of value and a higher chance of gainful employment, we are here to help you. To identify the top 20 highest paying associate degree jobs that are currently available, we consulted the Bureau of Labor Statistics. Our initial search gave us too many results. To come up with the best listing that you can use to make your decision, we eliminated all job titles that have a declining job growth projection.
The Top 20 Highest Paying Online Associates Degrees
1.

Radiation 

Therapy
A radiation therapist administers radiation therapy to cancer patients. This job is not easy. There is so much stress to deal with that comes from the potential risk of exposure to radiation and handling radioactive materials. Dealing with cancer patients can also be emotionally stressful. The average entry pay for a radiation therapist is $48,700, while the median pay is $82,330. The Bureau of Labor is projecting that there will be 2,400 new radiation therapist job openings in the next ten years.
2.
Dental Hygiene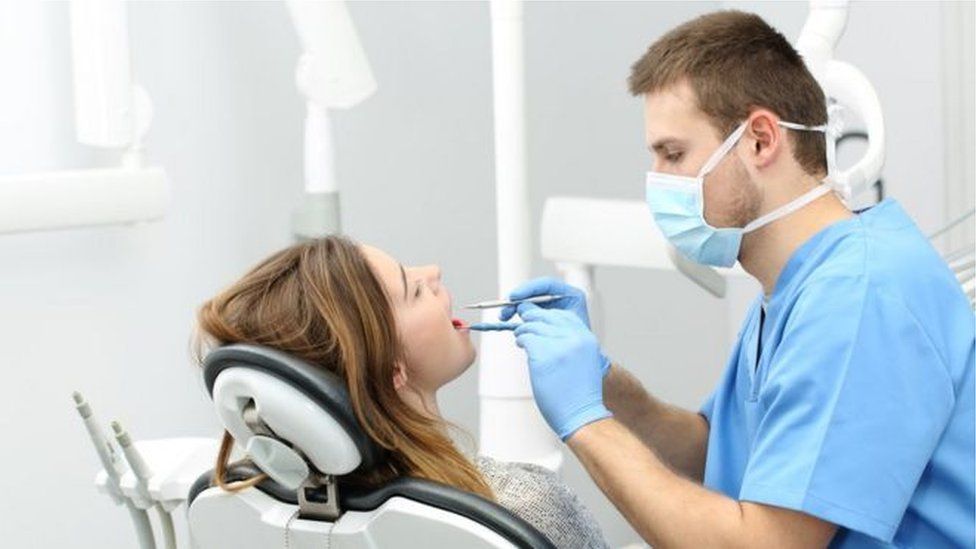 A dental hygienist is responsible for examining patients for oral diseases and providing a variety of protective care. It takes up to three years to complete all the studies needed for one to become a dental hygienist. The average entry pay for a dental hygienist is $60,200, while the median pay is $74,820. The Bureau of Labor Statistics is projecting that there will be 23,700 new dental hygienist job openings from 2020 to 2030.