Technology is changing the world of education. The idea of online studies has made education open to everyone. Online education has made it possible for senior citizens to learn more about their favorite topics. There are online degrees for just about every field or specialty you can think of. That makes it easier for you to follow your passion and interests towards completing some courses and degrees that give you the knowledge and skills that you have been longing to learn. In this post, we will focus on some of the best online college courses for senior citizens.
Why go back to college after you're 50?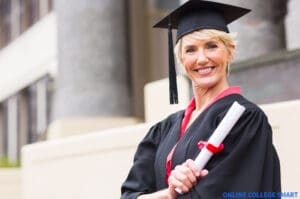 Many people don't have a plan when they are retiring. They have a lot of free time, and some don't even know what to do with it. Free online courses for senior citizens are the best way to pass the time. They give you a chance to learn something new from the comfort of your home and at your own pace. There are thousands of courses in both new and old areas of interest, all that you need is an internet connection and a desktop computer.