Attending online college is one of life's most exciting events. College prepares you for your future as an adult. But attending college also comes with its set of challenges, which, if not carefully managed, can be stressful. Whether you're about to attend a traditional school or opting for online colleges, it helps to know how to deal with academic stress as early as now.
Aim So Save-One Way To Manage Stress With Online Colleges
Finances are one of the top stressors in life, including college students. College costs money, and if you're self-supporting yourself, finding that money can be stressful. Aim to save money here and there by choosing an affordable yet high-quality online school, taking advantage of student grants and financing, as well as managing credit card usage to the best of your ability.
Practice Effective Time Management
Schoolwork can feel overwhelming, and sometimes you get to the point when you don't know what to do first. That's not to mention your responsibilities at home and at work. Without proper time management, things can pile up quite quickly, and that can be very stressful.
Learning how to manage your time carefully put you on track with everything that goes on with your life, allowing you to prioritize tasks accordingly. Time management can take some time to master, but when you do, you're likely to feel more focused and less stressed.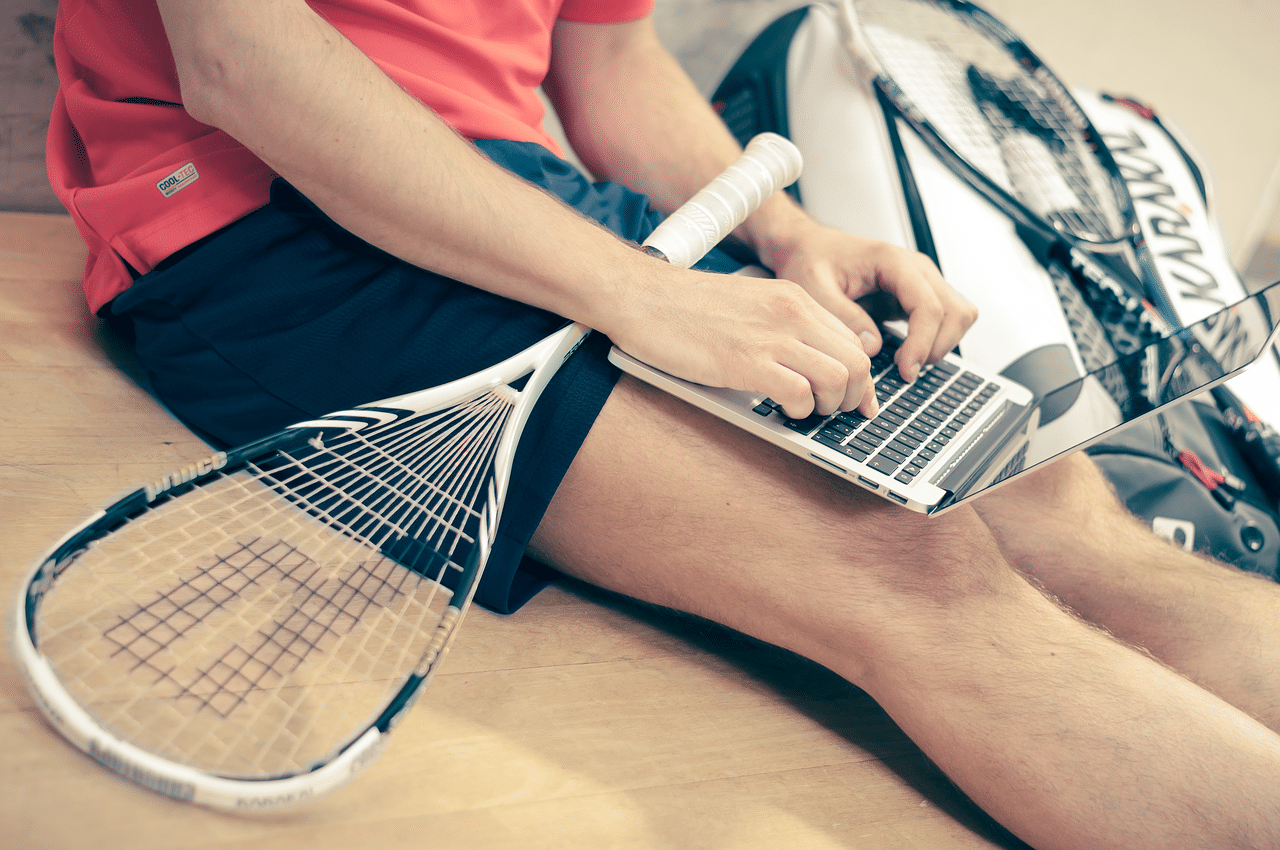 Look After Yourself
You can combat stress better if you keep yourself healthy. Young adults need around 7-9 hours of sleep every night. Also, strive to eat healthily by incorporating fruits and vegetables in your daily diet, cutting back on sugar, sodium, and fat. It also helps to keep yourself hydrated and exercising regularly, even if it's just a 20-minute jog or walk around the neighborhood.
Online learning isn't without its share of challenges and struggles. Experiencing stress is part of your academic life. However, stress doesn't have to be crippling. Building healthy habits can go a long way toward achieving your learning goals.