In situations where going to a traditional college is not possible, online colleges can serve as a good alternative. In fact, most online colleges seek to retain high standards for education. If it is your first time transitioning to online classes, you need to remember a few things.
Don't Feel Too Pressured
You have to keep in mind that many people are also figuring out how to do well in online classes. Depending on your schedule, you should take the time to learn how to use Zoom and other online tools. Ask your peers if there is anything you struggle with and learn together.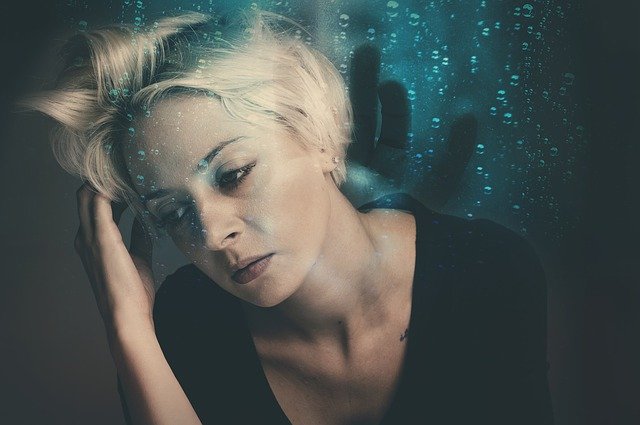 Have Empathy Towards Your Professors and Classmates
It is easy to lose empathy towards other people when you don't have to see them face to face. That's why the internet can be an unforgiving space. However, you should always try to understand that the other person behind the computer screen is dealing with their problems too.