Do's and don'ts of online learning are the things students need to consider so they can achieve desired results. Students need not take these things for granted so they can excel in their online colleges. Online learning gives students that opportunity to study from the comfort of their home. COVID-19 has pave way to more online learning since large gatherings are prohibited.
Furthermore, as classrooms turn their attention to virtual platforms, you might enjoy learning online without having to change your pajamas. Here are some do's and don'ts of online learning which all students must follow to achieve maximum results;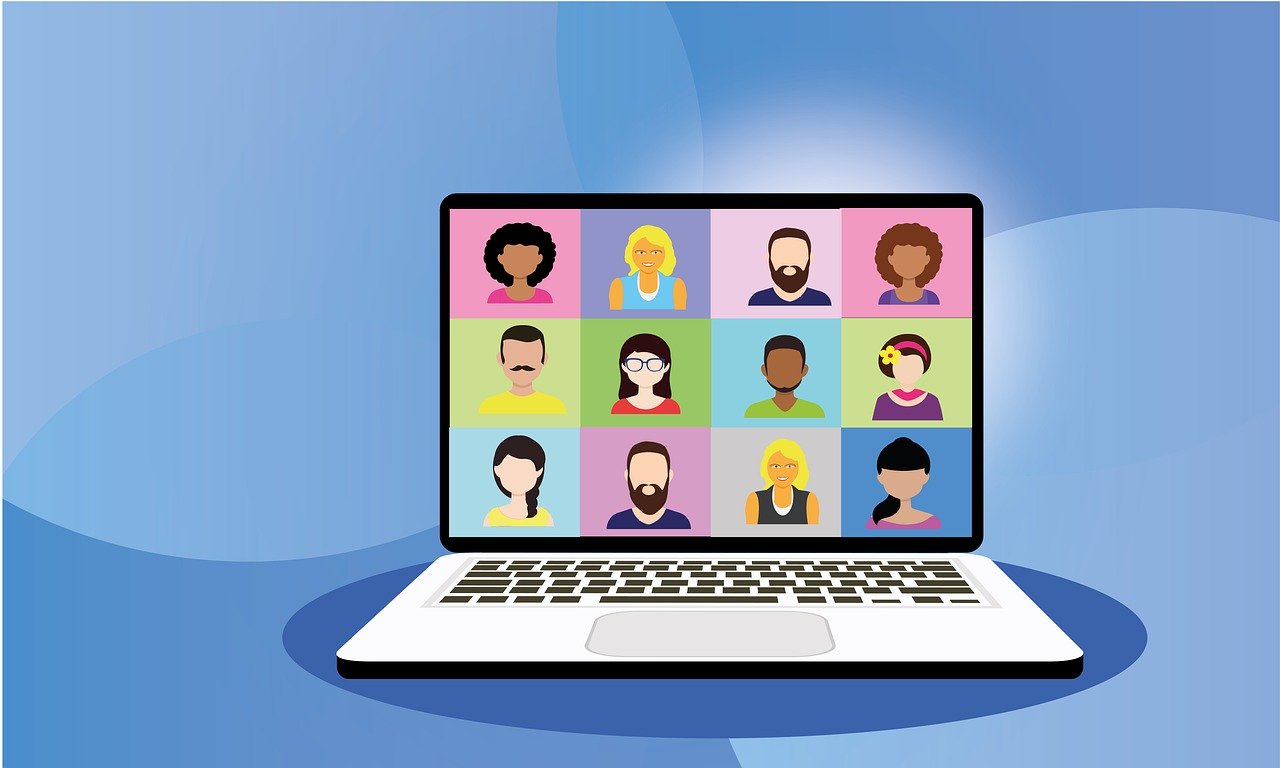 Do's For Online Learning
Try To Be Punctual By Logging In On Time
Never have that mindset that attendance doesn't count since it's an online college. It does, as you need to log in on time while waiting for the online learning to commence. Always make sure your laptop is fully charged and be ready to appear on screen in a timely manner. Try to avoid being late to any of your online learning so you can graduate with excellent grades.
Learn To Introduce Yourself And Respect Your Online Classmates
Try as much as possible to be polite towards your friends while introducing yourself online. Be fluent and speak with ease so your online colleagues can hear you clearly. However, discussion sessions even in person can appear contentions if you don't agree with one of your pal's opinions. So try as much as possible to respect your colleagues and allow the microphone floor when they are communicating.