So you've decided to take your education to the next level, and hopefully, get better opportunities in the future. Before you imagine beefing up your resume with a new degree, course, or certification, you need to consider where you want to study. Online colleges are excellent for you if you wish to gain more freedom and flexibility while getting high-quality education at an affordable price.
But when you search for online schools, you'll soon find that there are too many of them. Which one do you pick? And what should be the basis of your decision? Here are some tips to help you nail down the best online school for you.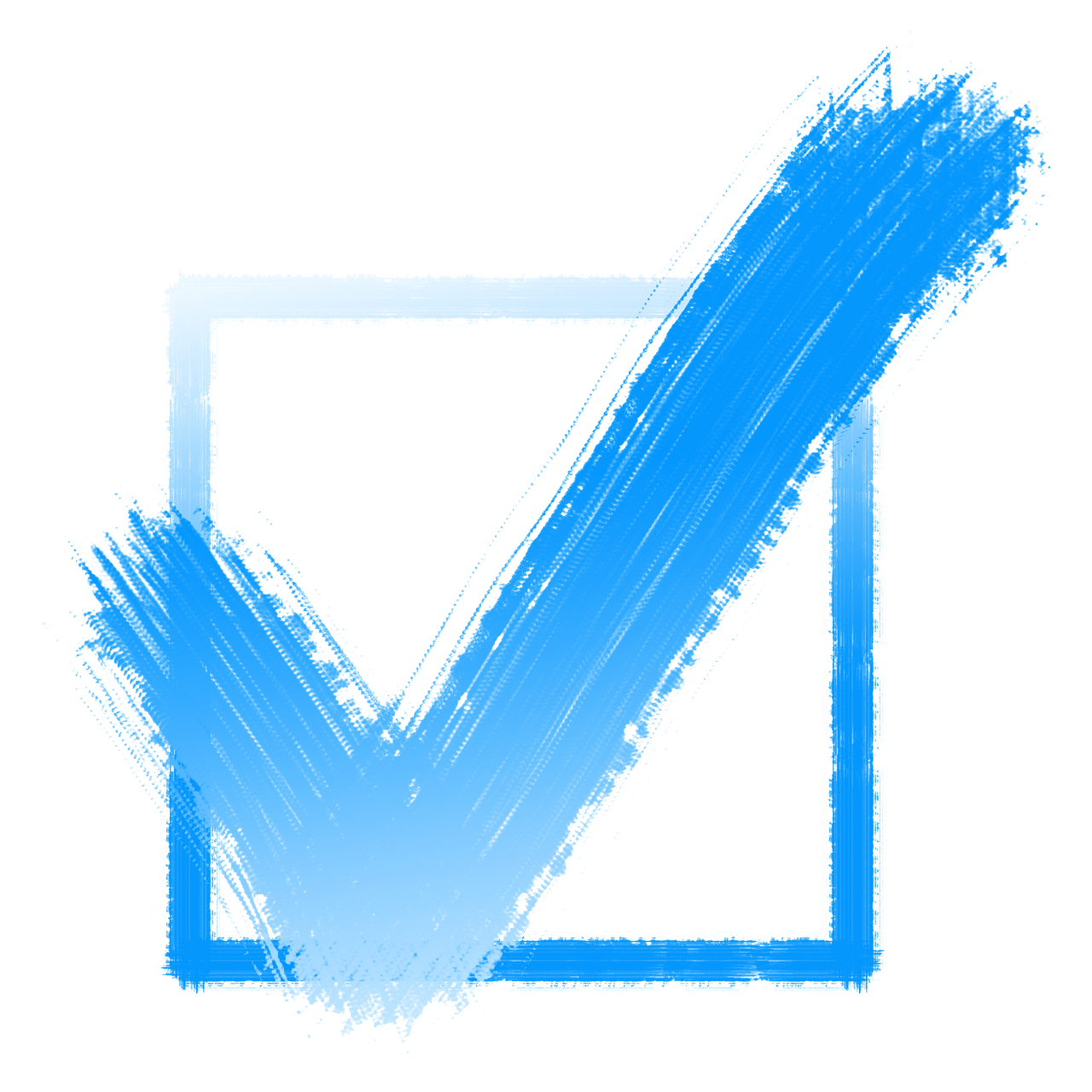 Accreditation
Accreditation tells you that a school upholds the standards. An accredited college has gone through a rigorous application process and was reviewed by respected governing bodies. If a school has accreditation, it implies that you're going to get quality education there.
When picking an online school, accreditation matters a lot. Do not sacrifice your academic future with a fancy-sounding school that has no accreditation. You will carry that school's name in your resume, so you better make it count from the start.
Menu Of Courses and Programs
Hopefully, you already have a course or program in mind. But even if you don't have one yet, it pays to pick an online school with robust offering programs. A school offering diverse programs allows you to switch between courses seamlessly should you have a change of heart in the future. It's also best to find schools with masters or doctorate programs so that you're already well-adjusted to the system when you decide to level up your education.
Technical And Academic Support
Online learning has its challenges, and it's good to choose a school with a reliable support system for its students. For instance, you want to be able to reach your professors should you need some advice on your studies. You also want to get prompt technical help should you encounter problems with your e-classroom. Things like these can give students confidence that they will have a fantastic learning experience with the school of their choice.
Indeed, choosing the right online school is not a walk in the park. There are too many things to consider. Take your time and balance your options carefully because the school you pick today will have so much impact on your life in the future.